Med cruise days 2 and 3
September 3rd and 4th were our 2nd and 3rd days in our family Mediterranean cruise onboard the Norwegian Epic, spending one day at sea, and the next one in Naples.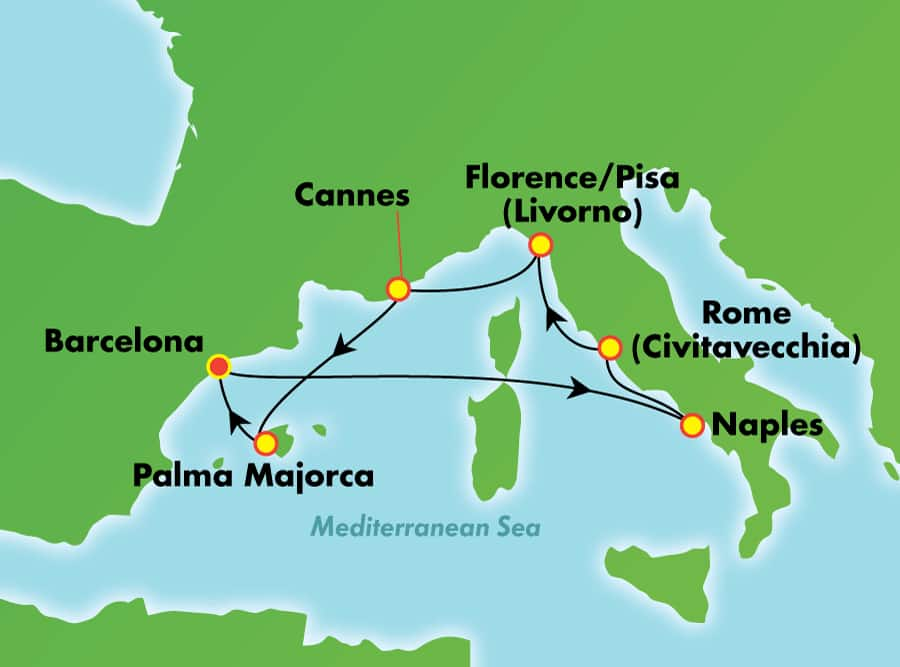 During the first day at sea, everybody explores the ship, and everything is full of people.
The next day, we docked in Naples. As we had all been there before, and I had gotten sick, we decided to stay onboard. Of course, my wife took the opportunity to take pictures of the whole ship.