Med cruise day 6
September 7th was our 6th Mediterranean family cruise day onboard the Norwegian Epic, spending the day in Cannes.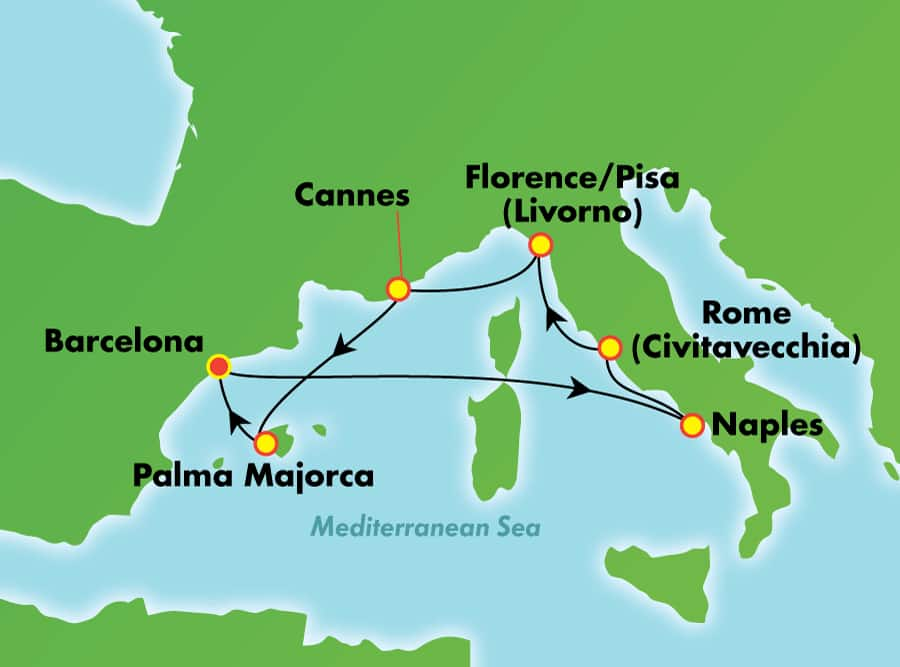 There is no doubt that Cannes and the whole French Riviera (or Côte d'Azur) is nice (no pun intended), but I prefer Spanish beaches. Much less posturing and economic inequality.
After a walk through Cannes, and the obligatory crêpe, we had a good time in the bowling alley and the ship's games room.