Invited as panelist at the world's top executive education school
IESE is a Spanish private university that has been leading the world's best business school rankings for years. I was honored to be invited as a panelist during their annual event Healthcare Days.
Here is the full program of the day.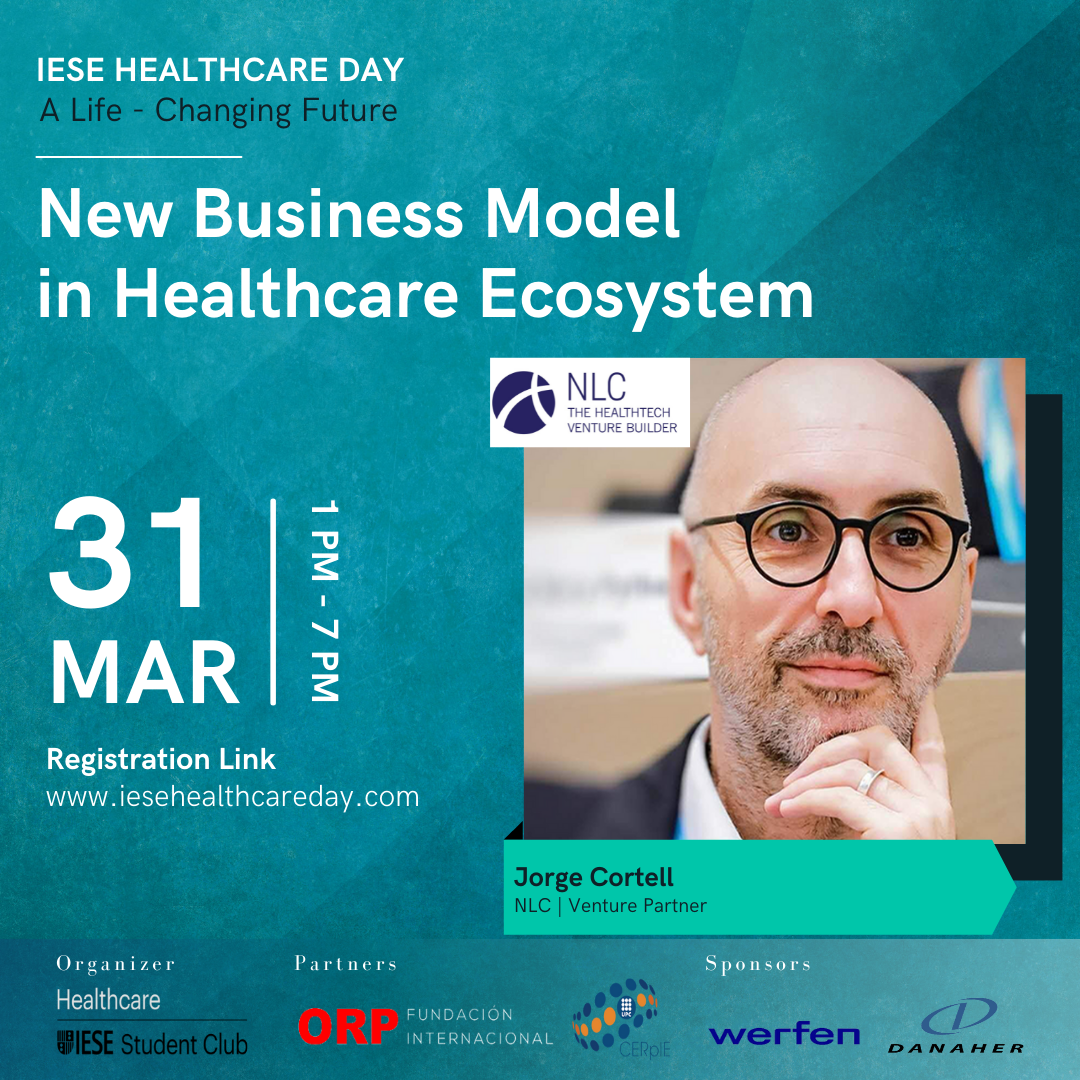 Since I was in Italy, I participated via videoconference in Panel 2: New Business Model in Healthcare Ecosystem, along with Jorge Pou (Astra Zeneca), Fernando Puente (ZS), and Stefano Zagnoni (Janssen - J&J).
Some photos here